Create the perfect, most memorable day trip or weekend break in the coolest of retro rides ...
Our "LoveBuses" vintage oldschool VW Campers Ruby and Roxy have been specially configured to let your date(s) and you to sit face to face or cosy up next to them on our comfy retro style bench seats. You will be chauffeured through the streets of London taking in the main sights and sounds of the West End, Mayfair and Westminster. The focus however, will be on the romantic and more risque side of London. Our knowledgeable guides will regail you and your date(s) with entertaining anecdotes from Chaucer's rebauldry to the tradition of proposing on the steps of St. Pauls cathedral. Perfect for that special date. Why not get your mates to join in the fun and have a double or triple date to remember! Bring the bubbly and we'll provide glasses and put it on ice. We will also gift you a free box of handmade chocolates per booking. Some of the famous areas and points of interest you will discover along the way include:
Monument

London Bridge

London Dungeons

More London

The Tower of London

Tower Bridge

City Hall

St Katherine's Dock

London Wall

All Hallows by the Tower

Southwark Bridge

Shakespear's Globe Theater

Tate Modern

Blackfriars Bridge

National Theater

London Eye

Westminster Bridge

Lambeth Palace

HMS Belfast

Design Museum
St Martins in the Field

Leicester Square

Aldwych

St Mary Le Strand

Kings College

Australia House

St Clemens Danes

Royal Courts of Justice

Twinnings Tea

Ye Olde Cheshire Cheese

Regent Street

Fleet Street

St Paul's Cathedral

Mansion House

Lloyds of London

The Gherkin

St Helens

Leadenhall Market

Lombard Court

Bank
Highlights Tour 2...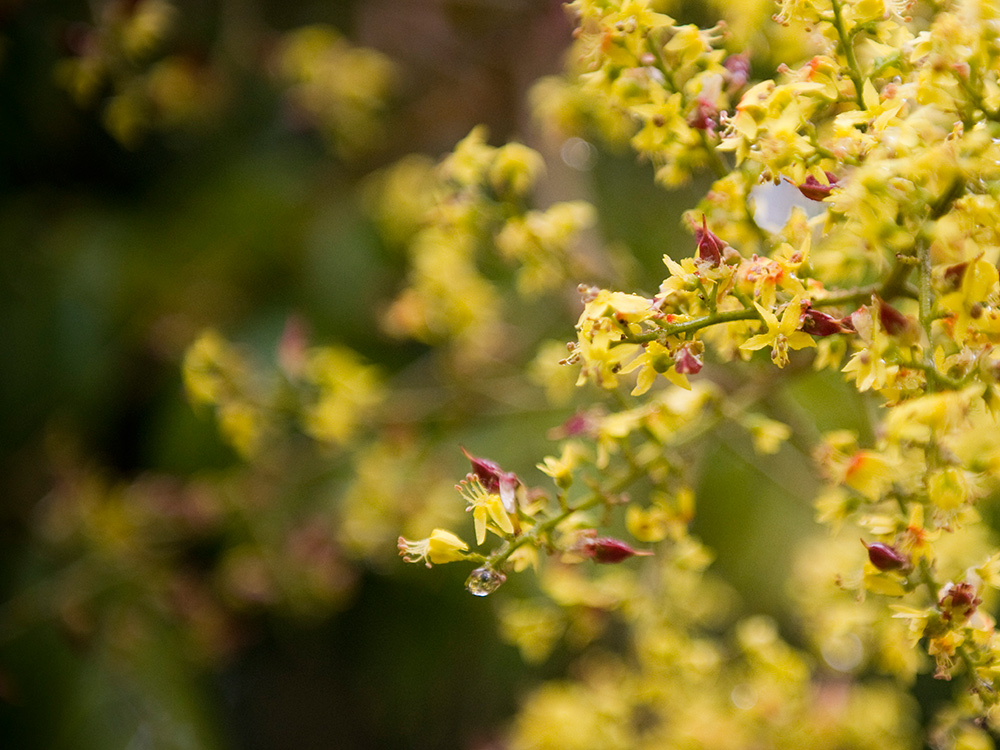 Budding Tree
Describe your image here
Cherry Blossom
Describe your image here
Ray of Light
Describe your image here
Bloom
Describe your image here
In our two hour LOVE "squared" tour traverse the city via some of its most famous and inatetly romantic bridges taking in sights like Shakespear's Globe Theater, iconic Tower Bridge and the infamous Tower of London to Sir Christopher Wren's masterpiece that is St Pauls Cathedral... You will experience all the delights of our 1 hour LOVE tour plus...
All the sights on the one hour LOVE tour plus...
All the sights on the two hour LOVE squared tour plus...
Lambeth Bridge

Victoria Gardens

Westminster Cathedral

Victoria

Belgravia

Cadogan Hall

Cadogan Place Gardens

Slone Square

Kings Road

Harrods
Victoria & Albert Museum

Natural History Museum

Royal Albert Hall

The Serpentine Memorial

Kensington Gardens

Bayswater

Notting Hill

Portobello Road

Paddington

Abbey Road